Podcast: Play in new window | Download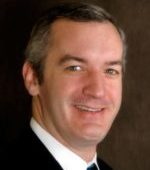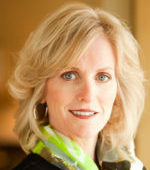 Utah is one of the top states in the U.S. in terms of evidence-based policymaking and budgeting. In particular, with efforts by the Utah State Legislature and the administration of Governor Gary Herbert, Utah has created a variety of agency-specific and cross-agency tools to incorporate evidence into policy and funding decisions. That includes:
A requirement from the Governor's budget office that agencies seeking new funding provide evidence of program efficiency and effectiveness and, for new programs, describe their program evaluation strategy.
The Herbert administration's use of a performance management framework for agencies.
A requirement by the Legislature that proposals for new or significantly expanded programs require a performance note that describes how the program will measure its success (with followup by legislative auditors to track results).
A statewide registry of evidence-based prevention interventions that guides the Utah Division of Substance Abuse and Mental Health in contracting decisions.
The use of a comprehensive cost-benefit model in juvenile justice to help lawmakers identify evidence-based policies that provide the best return on taxpayers' investment.
To learn more, we are joined by Kristen Cox, the Director of the Office of Planning and Budget for Governor Gary Herbert, and Jonathan Ball, the Director of the Utah Fiscal Analysts Office for the Legislature.