Podcast: Play in new window | Download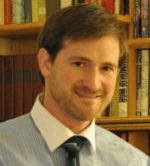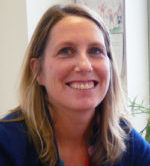 The Department of Human Services (DHS) in Allegheny County, which includes Pittsburgh, is a leader in the use of data to continually improve services for its residents. In 1999, DHS created its Data Warehouse that consolidated its human services data relating to topics such as behavioral health, child welfare and homeless services. It then expanded this database to include data from other county agencies as well as the Pittsburgh Public Schools.
How was the department able to link data across programs and with providers, given what often seems like insurmountable privacy laws that can make data sharing difficult? We get insights from Erin Dalton, the Deputy Director for the Office of Data Analysis, Research and Evaluation (DARE), and Brian Bell, a supervisor within DARE and also the privacy officer at the department.
Our interview builds on an earlier conversation with Erin Dalton that provides an overview of the Data Warehouse.