Podcast: Play in new window | Download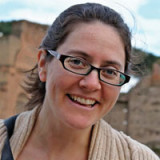 The U.S. Department of Housing and Urban Development (HUD) has 9,000 employees and a $46 billion budget. How does the agency focus its numerous staff and diverse programs on critical goals? It uses HUDStat, launched in 2010.
Each quarter, key staff related to each goal from various departments within HUD come to a HUDStat meeting, led by HUD Secretary Shaun Donovan, to review performance data and discuss ways to boost results. By having detailed data at hand, the participants can understand what's working and what's not. By having key staff all in one room, questions can get answered quickly. Each HUDStat meeting produces specific action items that are then reviewed in the next meeting.
HUD currently has seven priority goals, including ones related to homelessness, foreclosure, and energy efficiency. That means there are seven HUDStat meetings per quarter, each focusing on a different goal.
In some ways, HUDStat is similar to other "PerformanceStat" initiatives such as CitiStat in Baltimore. In other ways, it is relatively unique, including the fact that meetings focus on cross-agency goals (not specific departments) and that the agency Secretary leads the meetings rather than one of his deputies.
To learn more about HUDStat, we're joined by Lisa Danzig, the Director of Strategic Planning and Management for HUD.
A note to listeners: The audio is choppy in a few places due to the connection.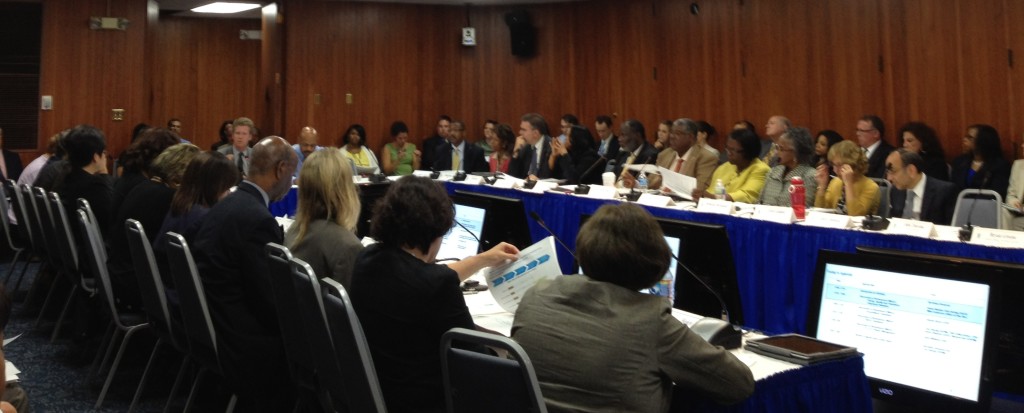 Web extras: Lisa Danzig discusses…