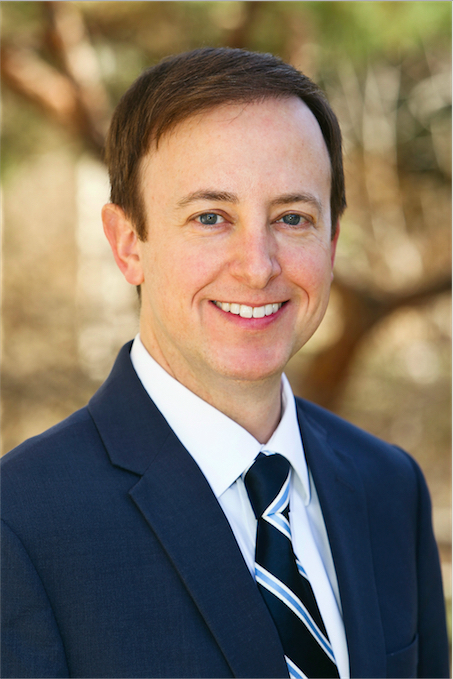 Andrew Feldman (Andy) is a Visiting Fellow at the Center for Children and Families in the Economic Studies program at the Brookings Institution. He is also part of the bipartisan Evidence-Based Policymaking Collaborative. As a personal project, he also hosts the Gov Innovator podcast.
He previously served as a Special Advisor on the Evidence Team at the White House Office of Management and Budget (OMB) in the Obama Administration, including a year on detail to the U.S. Department of Education. He received a special achievement award from OMB for his work with agencies to strengthen their use of evidence and innovation. His previous roles include being one of the top three appointed leaders at Wisconsin's labor department, an agency of 1,600, under Governor Jim Doyle; a Senior Policy Advisor in the Office of Governor Doyle; Staff Economist at the White House Council of Economic Advisors in the Clinton Administration; and Special Assistant to the President at MDRC.
Andy enjoys teaching when he can. He has taught public management courses at the University of Wisconsin-Madison, the University of Singapore and the Harvard Kennedy School. His book What Works in Work-First Welfare (Upjohn Institute Press) examines why some welfare-to-work programs are better than others at helping people become and stay employed.
A native of Milwaukee, Wisconsin, Andy has an undergraduate degree in economics from Swarthmore College, a masters degree in public policy from the Harvard Kennedy School, and a doctoral degree in public policy from Harvard University.
Recent publications
Op-ed (with Seth Harris): "Here's Something We Can All Agree On: Agencies Need to Deliver Results." Government Executive. March 2017. [Link]
Op-ed (with Demetra Nightingale): "Reduce government bureaucracy? What Trump and Congress can do." The Hill. February 2017. [Link]
Op-ed (with Robert Doar): "Trump Should Support Bipartisan "Evidence Based" Revolution." Real Clear Policy. February 2017. [Link]
Report: "Strengthening results-focused government: Strategies to build on bipartisan progress in evidence-based policy." The Brookings Institution. January 2017. [Link]
Policy brief (with Ron Haskins): "Low-Cost Randomized Controlled Trials." Evidence-Based Policymaking Collaborative. November 2016. [Link]
Policy brief: "PerformanceStat." Evidence-Based Policymaking Collaborative. September 2016. [Link]
Policy brief (with Ron Haskins): "Tiered-Evidence Grantmaking." Evidence-Based Policymaking Collaborative.September 2016. [Link]