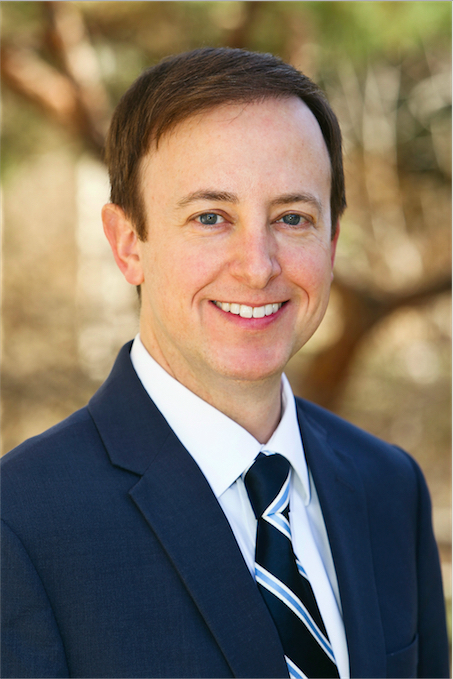 Andrew Feldman (Andy) is a Visiting Fellow at the Center for Children and Families in the Economic Studies program at the Brookings Institution. He also hosts the Gov Innovator podcast to share insights with results-focused leaders at the federal, state and local levels.
His work focuses on helping public agencies use evidence, data and innovation to better achieve their missions. It also focuses on evidence-based strategies to reduce poverty and expand opportunity.
His previous positions include:
Special Advisor on the Evidence Team at the White House Office of Management and Budget in the Obama Administration, including a year detail at the U.S. Department of Education.
One of the top three appointed leaders at Wisconsin's labor department, an agency of 1,600, under Governor Jim Doyle.
Senior Policy Advisor in the Office of Gov. Doyle.
Special Assistant to the Secretary of Administration and Finance in Massachusetts.
Staff Economist at the White House Council of Economic Advisors in the Clinton Administration.
Special Assistant to the President at MDRC, the social policy research organization.
Andy enjoys teaching when he can. He has taught public management courses at the University of Wisconsin-Madison, the University of Singapore and the Harvard Kennedy School. His book What Works in Work-First Welfare (Upjohn Institute Press) examines why some welfare-to-work programs are better than others at helping people become and stay employed.
A native of Milwaukee, Wisconsin, Andy has a BA in economics from Swarthmore College (1996) and an MPP (2003) and PhD in public policy (2007) from the Harvard Kennedy School.

Recent writing