Podcast: Play in new window | Download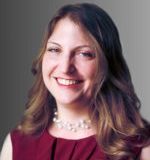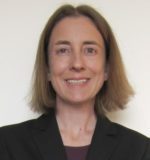 The Corporation for National and Community Service (CNCS) is probably best known for overseeing the AmeriCorps program. The program provides grants to nonprofits and local governments to address community needs in education, public safety, health and the environment.  The money pays to support AmeriCorps members and their activities, whether it's tutoring in an elementary school or building affordable housing in response to a national disaster.  The funding includes about $230 million in competitive grants to about 350 grantees. In 2014, AmeriCorps began prioritizing evidence in the scoring criteria by which it awards those competitive grants.
To learn more, including advice for other Federal agencies, we are joined by Diana Epstein who is a manager in the Office of Research and Evaluation at CNCS and Carla Ganiel who is a Senior Program Specialist with the AmeriCorps program.